The Thursday Night Study Group
Thursday Nights at 7:30 pm | Fort Lauderdale, FL
We are an AA Group that meets once a week in Fort Lauderdale, Florida
Directions
Sunshine Cathedral
Sunshine Cathedral MCC
1480 SW 9th Ave
Fort Lauderdale, FL 33315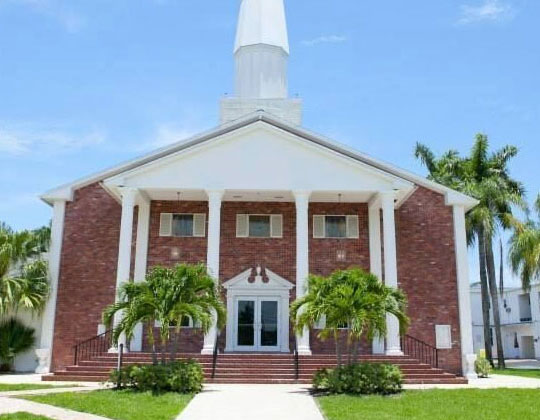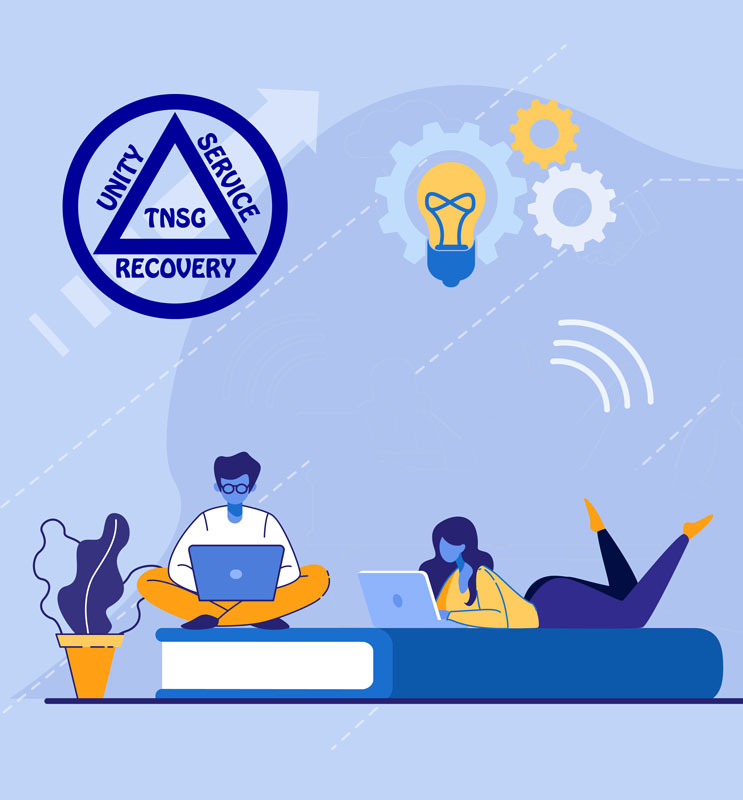 About The TNSG
The Thursday Night Study Group is an AA group in Fort Lauderdale, Florida. Our weekly meeting on Thursday Nights at 7:30 pm is a Big Book Study format which is the legacy of John W and Welsey P before him. 
This legacy is a study of AA's basic text, Alcoholics Anonymous through the reading and answering questions about the book. This facilitates discussion and keeps the meeting focused and moving forward. 
No longer a Hybrid AA Meeting
The Thursday Night Study Group is no longer in a Hybrid format. Please join our in-person meeting at Sunshine Cathedral (address & links above)
Get in Touch
Whether you are trying to find help for a drinking problem or you are a member of AA reaching out to say hello please use this form to reach us. 
Resources
Here are some group and local AA resources.